I am sure being an Engineer or an Architect, you are familiar with using Computer-Aided Design (CAD) layouts for designing facilities such as huge warehouses or manufacturing units. Also, using a Simulation Software such as FlexSim for validating such layouts is common. However, common as it is, it is not issue-free, which is what this blog is all about. Which is, debugging common issues when you import CAD layouts and work with these in FlexSim Simulation Software.
Advantages of using CAD layout
With respect to building a Simulation Model using FlexSim software, the CAD layout plays an important role. The reason being, a CAD layout provides the measurements as well as the basic layout for placing the Warehouse items or Facility resources in planning a 3D Simulation.
Furthermore, for using the CAD layout as a guideline in building the model, you only have to import CAD layout file into the Simulation model. Certainly, adhering to the CAD layout directly impacts the accuracy of the output you obtain from the model.
Also, directly importing AutoCAD drawing files (usually with a .dwg or .dxt file extension) into the Supply Chain is possible. Additionally, you even have an option for importing an image file (.png, .bmp and .jpg) which has an accurate drawing of your floor plan. Using this image, you can map the layout of the resources, traffic path etc.
How to reduce errors while importing and modelling using a CAD layout in FlexSim
There are certainly some issues you face when using CAD layout. However, these issues are exactly the ones I am going to tell you how to deal with.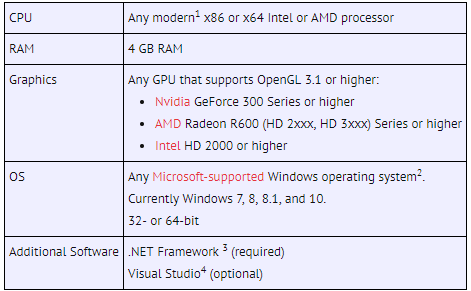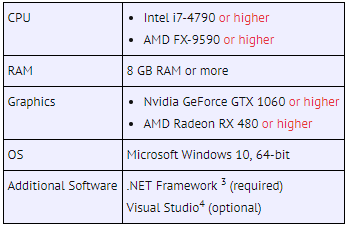 Solving your common issues: The latest version of Graphics Driver when working with a large CAD layout helps in solving such issues.
Achieving precise results: Meticulous implementation of the CAD layout with 3D objects ensures precise results.
For example, the distance between objects affects the outcome of the distance travelled by the operator in the plant. Hence, subsequent processes are vulnerable as well and this thereby creates an avalanche effect.
Ensuring accurate Simulation in FlexSim: Usually, you scale CAD layouts in inches. However, the scaling of FlexSim models is done in feet or meters. Hence, ensure you rescale the CAD layout.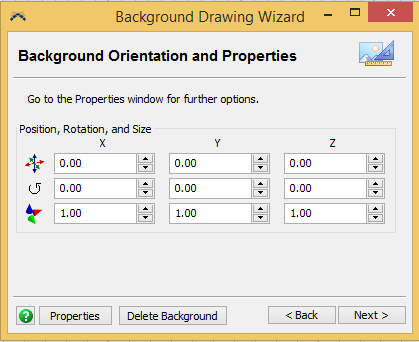 Efficient management of the Model: While working with a huge layout, saving different sections as 'Views' along with their respective names helps.
Maintaining a clutter-free model: Remove sections which are not in use in the Simulation to keep the model clutter-free.
Identifying the layers: When importing a .dwg file, the layers may have a colour code. So, in order to identify the layer you desire, you should highlight that particular layer by hiding other layers as shown below.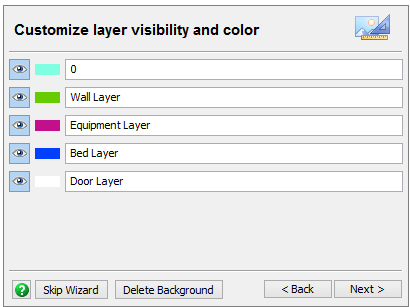 When there are issues…
The DWG renderer is a custom third-party renderer which controls its own view frustum and occlusion clipping planes using deprecating OpenGL functions. This thereby causes issues when trying to render in Stereoscopic 3D or VR.
Therefore, while using a VR for viewing the model,  you should turn off the CAD background.
Sometimes, software issues persist in spite of meeting the hardware and software requirements.
However, there is nothing to worry about as our FlexSim support team and community helps you solve your issues. Note: Along with the query, please do send the graphics card details and FlexSim installation details  (could be obtained from FlexSim's main menu > Help > About FlexSim) as shown below.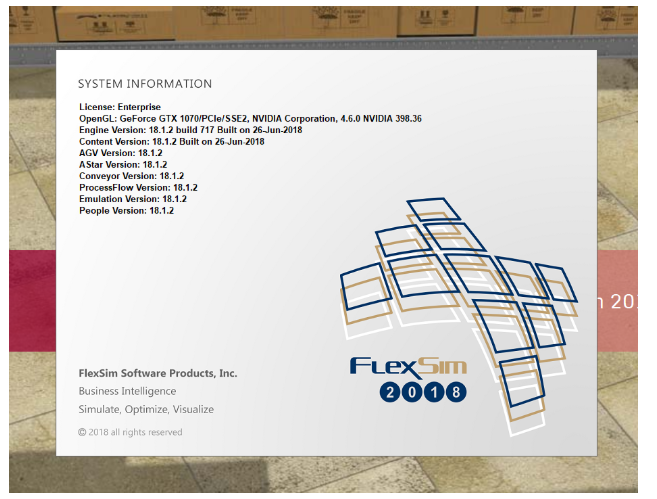 A screenshot of your Windows Device Manager, with Display Adapters expanded, is also helpful.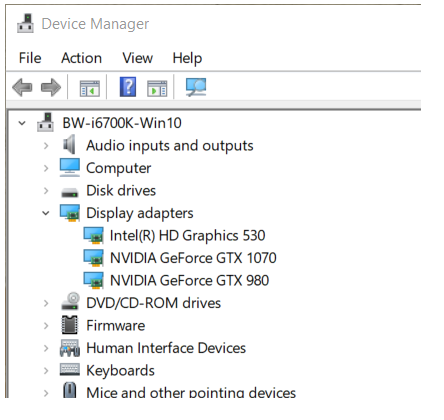 Therefore, by following the above instructions you can debug the issues you face when importing and working with a CAD layout.
Do check this blog in regular intervals for more FlexSim and Simulation related information.
Bestir Provides FlexSim simulation services. Our engineers also regularly contribute in the FlexSim community which is a fund of information and interaction among FlexSim Simulation engineers